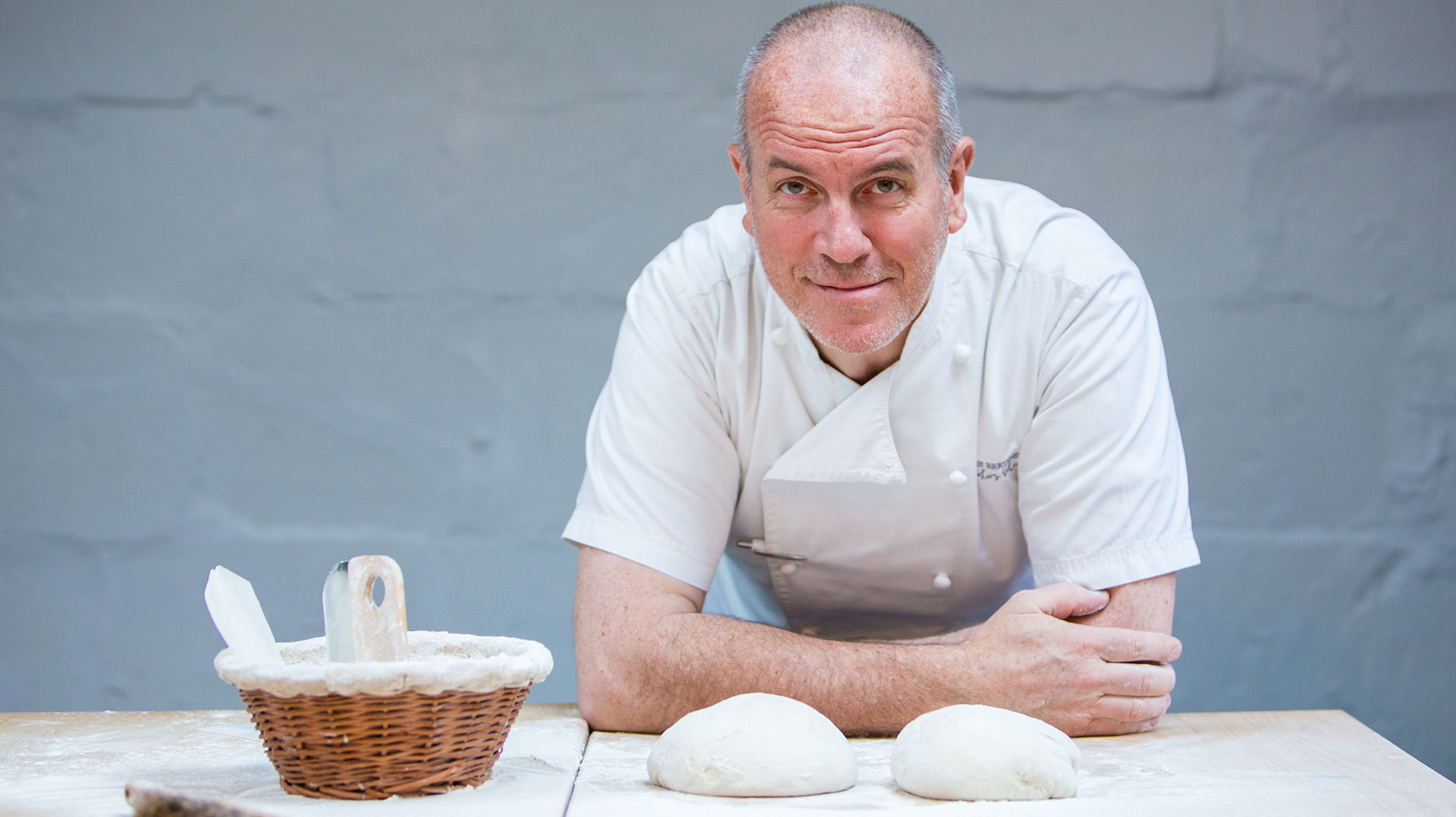 Join us for one of our courses
Learn baking and cooking with Richard Bertinet & our team of chefs…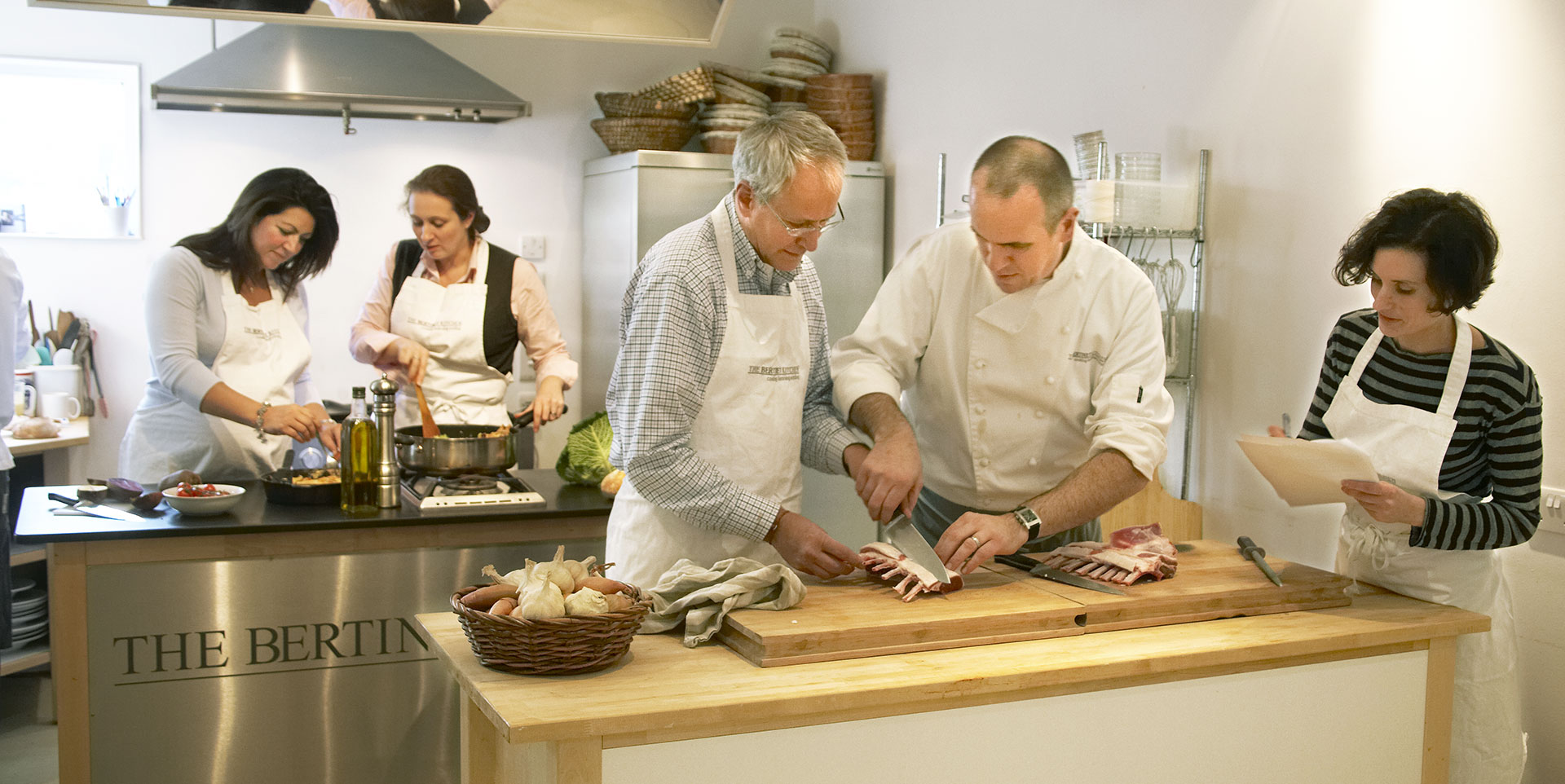 Learn a new skill
Our fun and informative classes will leave you feeling inspired and eager to get back into your own kitchen to practice what you have learnt.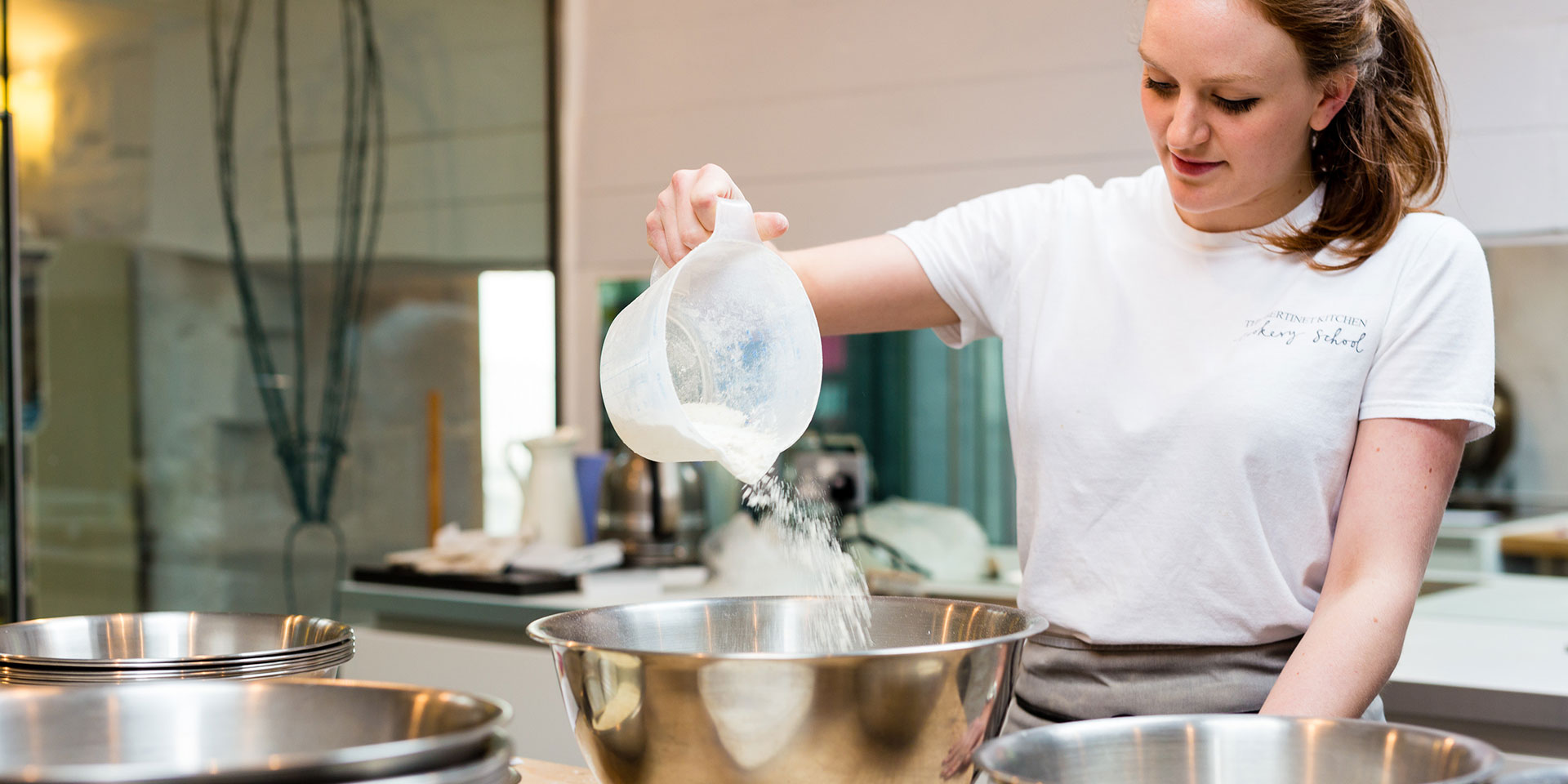 The Bertinet Kitchen Cookery School
Hands on classes from 1 day to a week…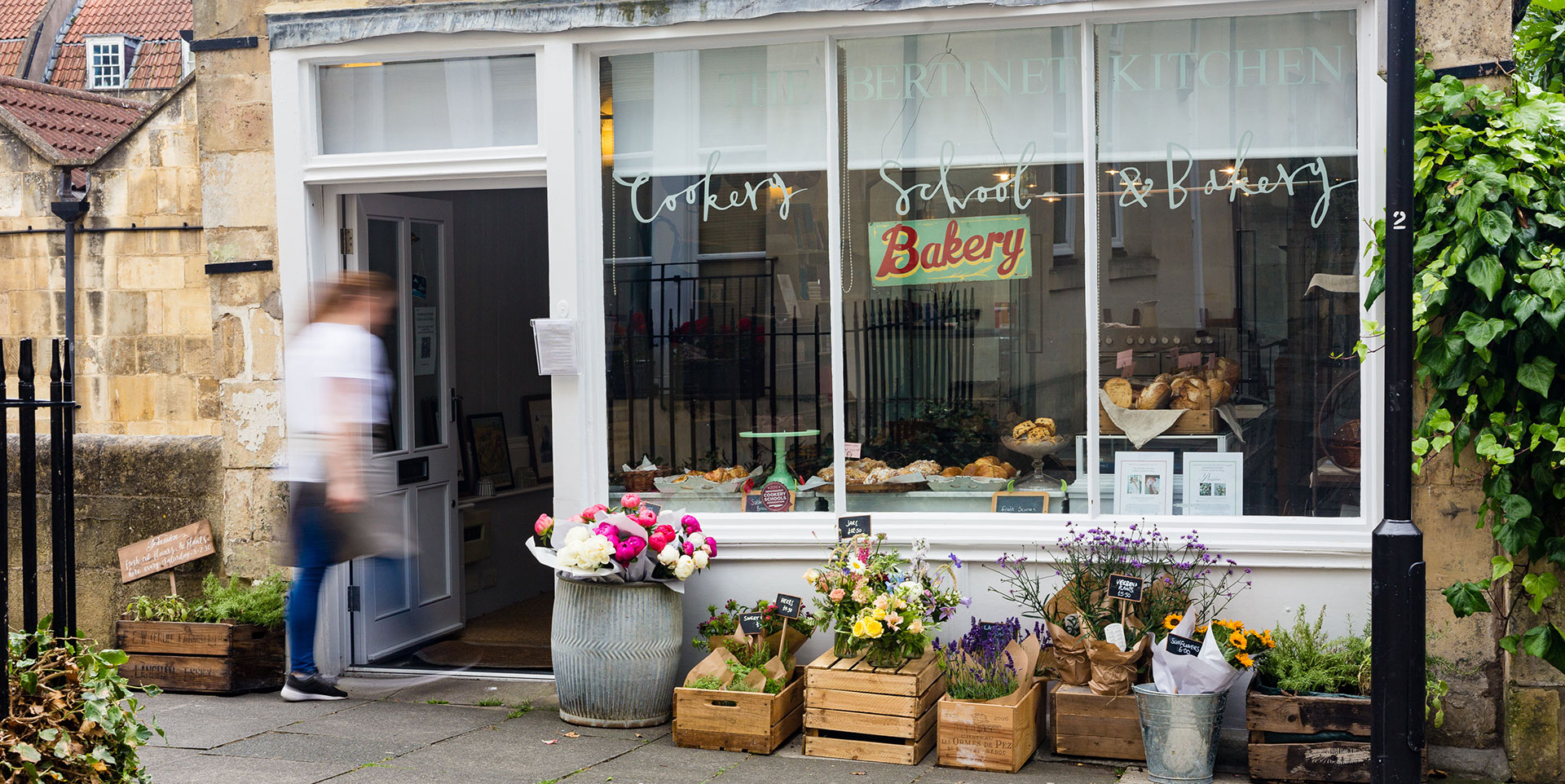 A wonderful location in historic & picturesque Bath
…a beautiful setting for your day with us, a weekend away or as a base for a longer trip.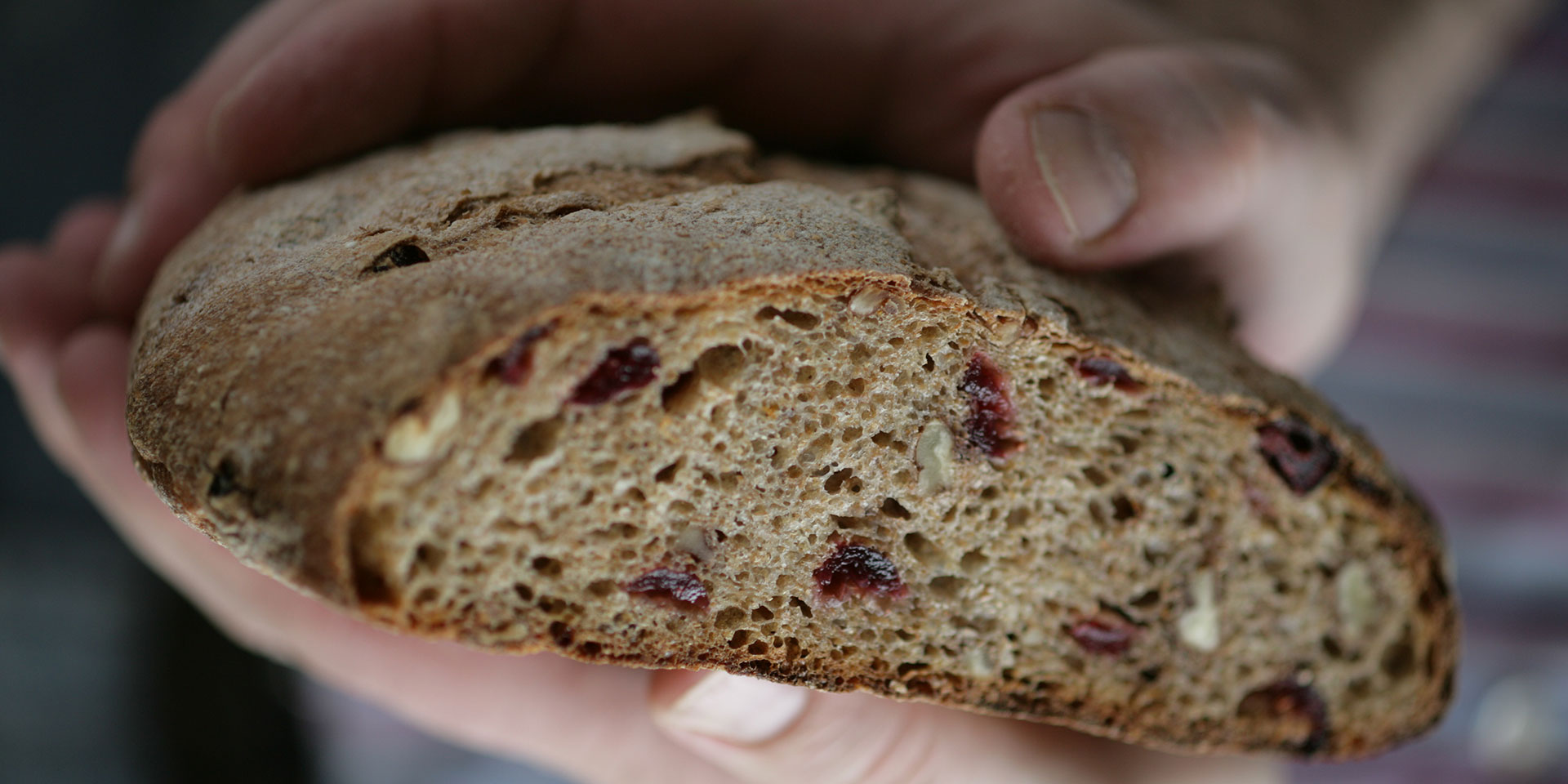 Specialist Baking Classes
From beginners to professionals; learn with award winning baker & chef Richard Bertinet, Yolande Stanley MCA and our house chefs.
Away from baking, The Bertinet Kitchen offers a range of cookery classes covering all types of cuisines and cooking styles.  Turn your hand to Malaysian, Thai, or Mauritian cooking; take a virtual world tour with a range of curries as your guide; explore the cuisines of the Mediterranean; or immerse yourself in some French classics.
If it is skills you are after then we offer a range of courses focused to arm you with a key culinary skill and a host of recipes that will enable you to practice: choose from knife skills, saucing, pasta making and more.
If you'd like some advice on our Cookery classes, questions about making a booking, availability, making booking for large groups or companies, please don't hesitate to get in touch. We find a phone call is typically the best way to answer your questions quickly and efficiently, but if you'd prefer to send an email instead we'll respond as promptly as possible.