In developing our new kitchen we have formed partnerships with some great companies whose products we love. We think you will love them too…
We have also launched a range of wonderful new products many of which are exclusive to us in the UK.
You can find out more about all of these great companies by following the links below.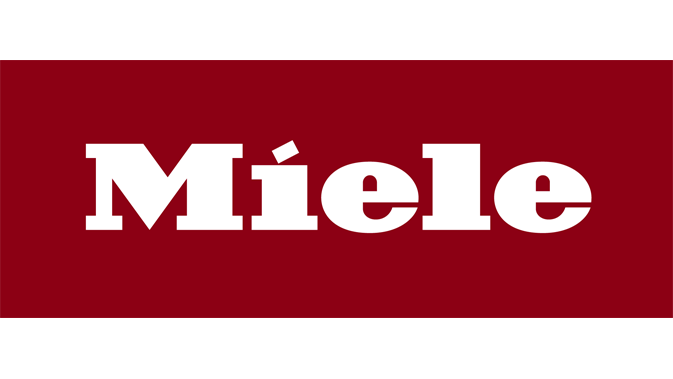 Miele
For over 111 years, Miele has been the global leader in the manufacturing of kitchen appliances. Richard, his staff and our guest chefs demand the highest standards from their kit and the Miele ranges are able to deliver every time. No detail is overlooked and Miele's passion for cooking and professionalism demand that their products deliver exceptional results day after day. It is the same meticulous attention to detail that we apply to all our products that ensures our partnership with Miele is a match made in heaven: Miele has supplied the very best ovens, hobs and fridge-freezers to our downstairs kitchen. Miele consistently win awards for their exceptional design, durability, performance, easy of use and energy efficiency.

KitchenAid
We're huge KitchenAid fans. The number and variety of our classes certainly put the appliances through their paces, but the robust design ensures that they stand up to pretty much anything that we throw at them.
In the cookery school we use everything from hand blenders and kettles to ice cream makers, and of course, the original stand mixers. We have the Artisan 6.9L stand mixer and the iconic 4.8L version. They're as good as the commercial mixers we use in the bakery – but on a smaller scale! The dough hook attachment, in particular, is invaluable. It saves time and energy and guarantees professional results every time.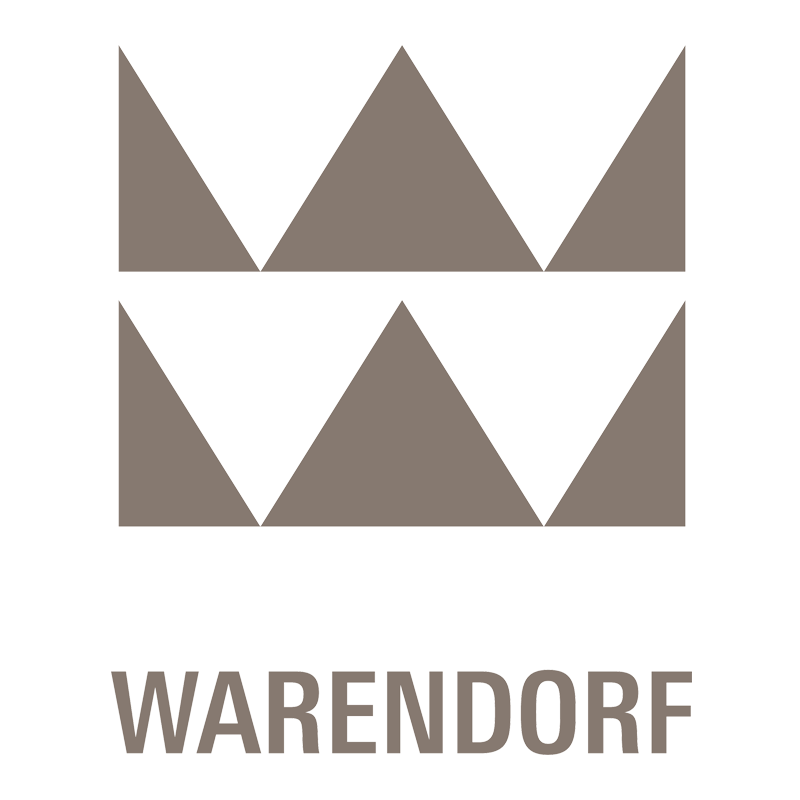 Warendorf Kitchens
Warendorf kitchens stand for individuality and their guiding principle has always been hand-crafted precision manufacturing. The confident nature of a Warendorf kitchen derives from their strong, pared-back shapes and clean lines which were exactly what we needed for our downstairs kitchen – sleek design, sophisticated materials and outstanding craftsmanship.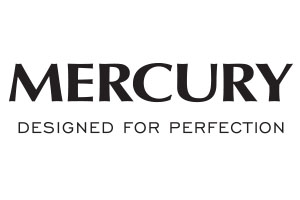 Mercury Appliances
Mercury Appliances produces some of the most beautifully designed ranges we have ever seen. The XX range cooker which is in our upstairs kitchen is a contemporary classic – a perfect fusion of innovative design, attention to detail, quality and performance. From the reassuringly solid clunk of the oven doors, to the sturdy cast iron pan supports and the effortless way in which the grill carriage glides, every aspect of each feature has been designed with a meticulous eye for detail, precision and style.
Opinel Knives
Opinel holds a special place in Richard's heart as he still remembers his first Opinel penknife which he got aged 5. The original folding knife was introduced in 1890 and has become part of French heritage, an icon which was chosen as one of the Victoria and Albert Museum's 100 most beautiful objects in the world in 1985. An Opinel knife is an essential for every self-respecting Frenchman from artists (Picasso) to adventurers (Eric Tabarly) and, with the introduction of their kitchen knives, chefs. Their kitchen knives are incredibly hardwearing, made of stainless steel with varnished French beech handles. We use their beautiful Traditional range in the kitchen and sell this range and the Intempora range.
Tala Cookware
Tala has been one of the best-loved and most trusted kitchenware brands for over 100 years. Many of their iconic products are still made by hand in England by a team of skilled craftsmen. We use these invaluable kitchen tools in our kitchens and also supply Tala products from our online shop from across their three ranges: Tala Originals, Tala Utility and Tala Everyday that will cover all your food preparation, baking and icing needs. We are delighted that Tala makes our gorgeous Bertinet solid beech baker's peels, baker's rolling pins and French tapered rolling pins.
Poggenpohl
When we built our second kitchen we wanted something sleek, clean and modern to contrast with the exposed stone walls. Poggenpohl's +SEGMENTO® range with its wide vertical units and sleek worktops fitted the bill. The handleless fronts are easy to keep spotlessly clean, and the hydro lacquered finish is hardwearing and heat resistant. Poggenpohl is the best-known kitchen brand in the world – present in more than 70 countries and indelibly linked to the history of fitted kitchens. Worldwide, the name Poggenpohl is synonymous with exclusive, individual kitchens and first-class quality in every detail.